Our Services
Taiki Group creates beauty, health and ecology
As a comprehensive manufacturer of cosmetics and beauty tools, we produce a wide range of products.
We are developing "products that are efficient and emotional", "innovative containers that are easy to use" and "beauty tools that bring out the goodness of cosmetics" as the components of our products.
We will provide a total support of production that meets your expectation.
In addition, we are conducting research and development on highly novel ingredients and materials in order to create "different and innovative products".
We are proud to state that Taiki is the one and the only company that can provide you with "an innovative product that is functional and practical while being safe and secure".
Number of patents over 700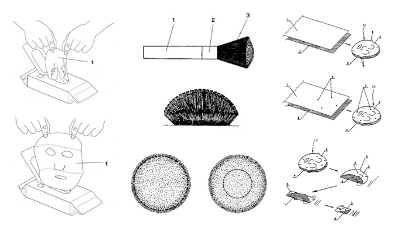 Taiki Group also has many intellectual property rights, including patents and utility models.
Approximately the total of 750 cosmetic related patent applications, are issued such as sponge, puff, brush, sheet mask etc.
Our Businesses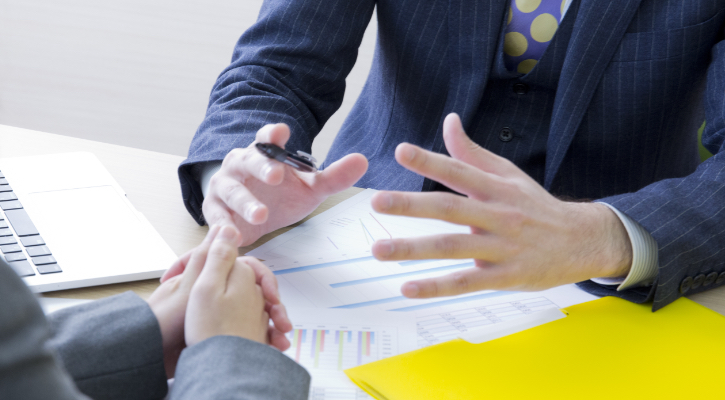 Idea Proposal
We have knowledge and technology cultivated from many years of experience working with over 450 major cosmetic companies around the world. We promise to deliver the noval products that respond to our customers' needs by offering a total support from idea proposal to delivery.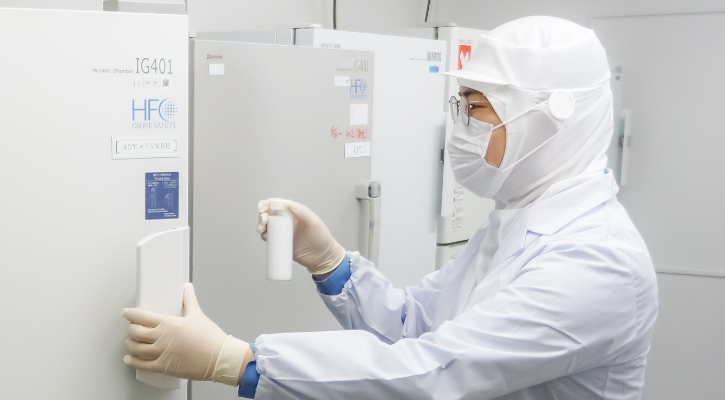 Research and Development
We conduct research and development based on our philosophy of "creating beauty, health and the ecology" to meet customers' needs.
We are constantly searching for new materials and ingredients and implementing the latest science and technology in order to create evidence-based high value-added cosmetics and beauty tools.
Production and quality system
Creating beauty, health and ecology
While expanding our global network following new innovation strategies for the upcoming era, we continue to deliver joy and excitement for our valued customers. Taiki Group's products, both original and OEM, are pleased by the people all over the world.
In addition to complying with legal and regulatory requirements, we have implemented cosmetics GMP (ISO22716). An advanced quality management system and a production system are also adopted to meet the world's standards.
Steps of OEM production
As a global cosmetic OEM company, we are passionate about creating unique products that meets customers' expectation.
We are passionate about creating unique products that satisfy customers with originality and ingenuity while incorporating the latest technologies. All aspects of "Quality, Cost, Delivery" are highly evaluated by all of our customers.