Taiki Original Brands
Taiki Group develops and produces our original brand cosmetic products by cooperating with group companies.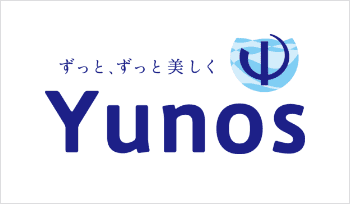 Yunos
Yunos came from a plural form of "competent(yuno)" in Japanese and this represents our goal to become "a group of proficient people".
Being a company delivering products that directly contact with skin, Yunos is passionate about selectively gathering high-quality, safe and secure ingredients and material from around the world, and coming up with unique products that satisfy our customers with ingenuity.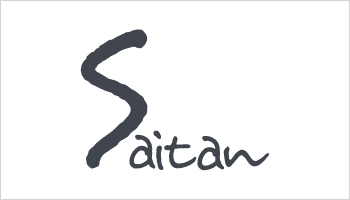 Saitan
Saitan is a store/beauty salon that incorporates Taiki's core value "create unique and original products filled with love and ingenuity" as well as the desire to support customers to achieve beauty.
The name "saitan" stands from two words in Japanese "beautifully presented(irodori)" and "with sincere(tansei)".