Factory Info
Create beauty, health and ecology
As customers' needs constantly change, manufacturing support that enables market flexibility and responsiveness are necessary. Taiki Group owns sales subsidiaries and factories in Japan, China, Malaysia, Singapore, Cambodia, Korea, the U.S. and Europe – allowing for local support and global expertise. In addition, Taiki has fostered numerous partnerships that provide best-in-class manufacturing.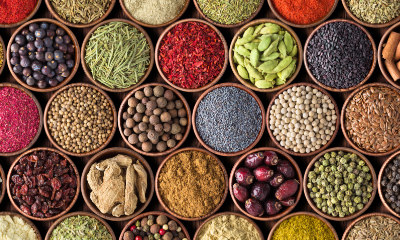 About safety and security
Yunos Co., Ltd. gathers high-quality, safe raw materials and ingredients for cosmetic products from around the world. With our expertise in technology, we have been creating new products with our high hygiene standards using advanced technology.
In addition to complying with legal and regulatory requirements, we have implemented cosmetics GMP (ISO22716). An advanced quality management system and a production system are also adopted to meet the world's standards.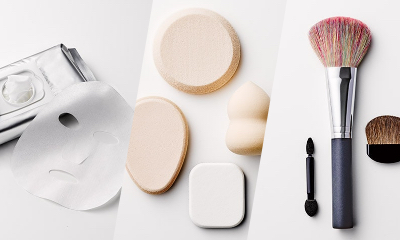 About OEM
Yunos Co., Ltd. mainly manufactures OEM sheet masks for both local and international cosmetic companies. As OEM refers to Original Equipment Manufacturing or Manufacturer, we produce products that are labeled and marketed by another company.
In product development, we are passionate about creating unique products that satisfy customers with originality and ingenuity while incorporating the latest technologies. All aspects of "Quality, Cost, Delivery" are highly evaluated by all of our costomers.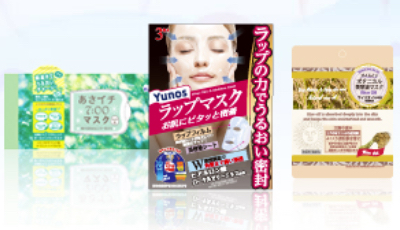 About our products
Yunos Co., Ltd. products are sold at mass retailers, drug stores, pharmacies and variety shops, mainly in Japan. For inquiries about more information, please contact our customer service center.
Customer service center: +81120-851-061 (9: 00-17: 00 / Saturdays, Sundays and holidays excluded)
About our factories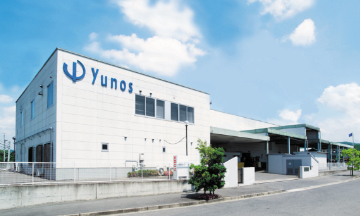 Sheet mask (impregnated) manufacturing subsidiary. Sanyo factory has been awarded a silver medal for Corporate Social Responsibility from EcoVadis.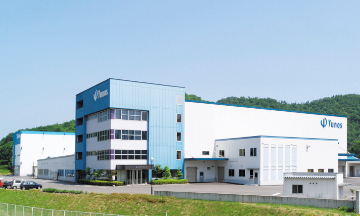 Wet Wipes(such as makeup wipes) manufacturing subsidiary. Seto factory has been awarded a silver medal for Corporate Social Responsibility from EcoVadis.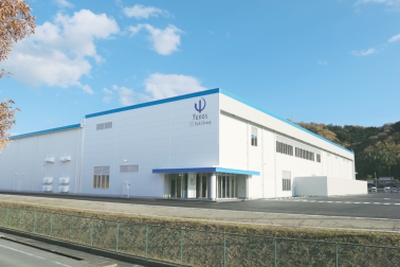 Cosmetics and beauty tools manufacturing subsidiary.