SDGs
Our

Sustainable Beauty Development
「As a manufacturing company with 90 years of history, we are actively working on SDGs toward a bright future」
Under our corporate policy "With Creative Ideas Filled with Love and Caring minds Let us present Original Products That are unique and different from others And will be enjoyed by everyone", Taiki Group has set 8 goals of SDGs which we aim to pursue through our business activities and internal efforts.
2005
Yunos Seto factory and Riola Okayama Factory (Yunos Seto 2nd Factory) acquired ISO14001 certification.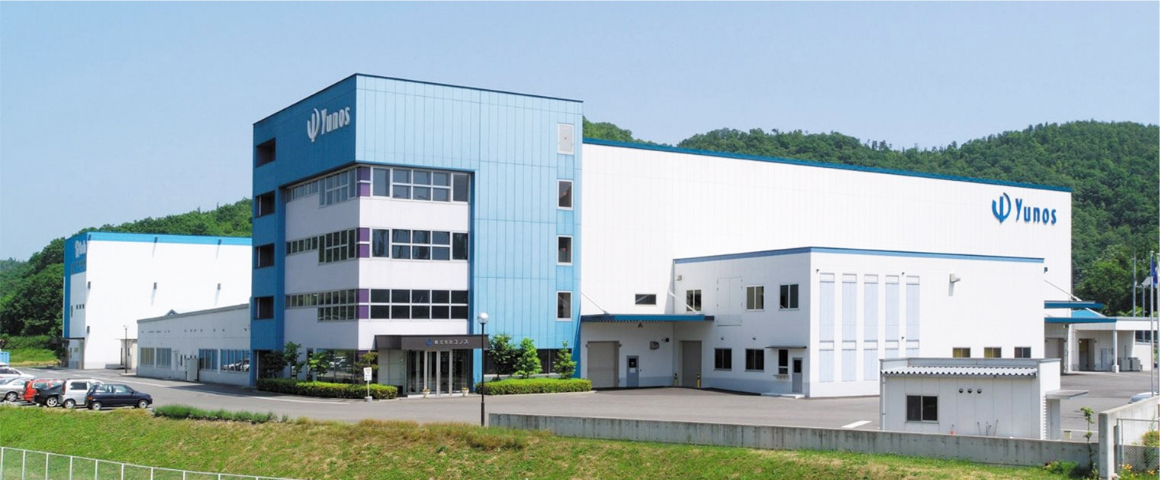 2017
Head office moved to Miyakojima, Osaka and newly established Research & Innovation center.
Began studies on biomass plastic production.
Employed solar panel for eco-friendly electricity generation.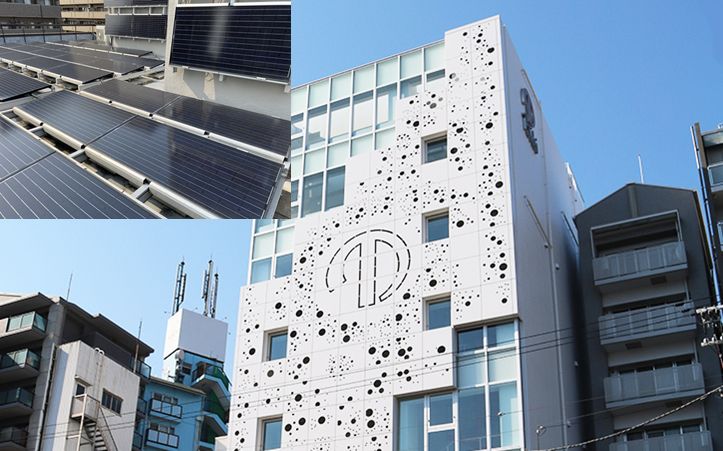 2018
Began developing natural materials and preservative-free formula.
All factories in Okayama, Japan switched to LED lighting.
Thermal insulation coating on the roof of the factories in Okayama, Japan.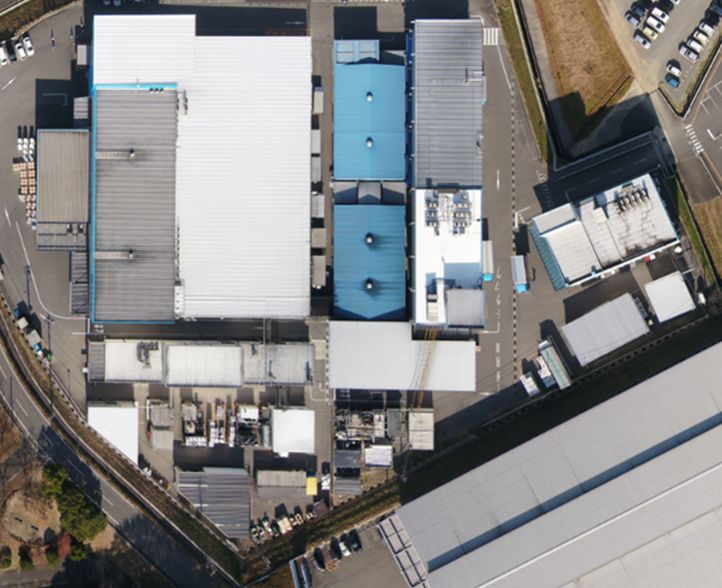 2019
Began planning for Sustainable beauty development to employ ideas of SDGs.
Began a new exchange program which overseas interns are invited to Japan office for a period of time, aiming for better understanding of cross culture diversity and global education.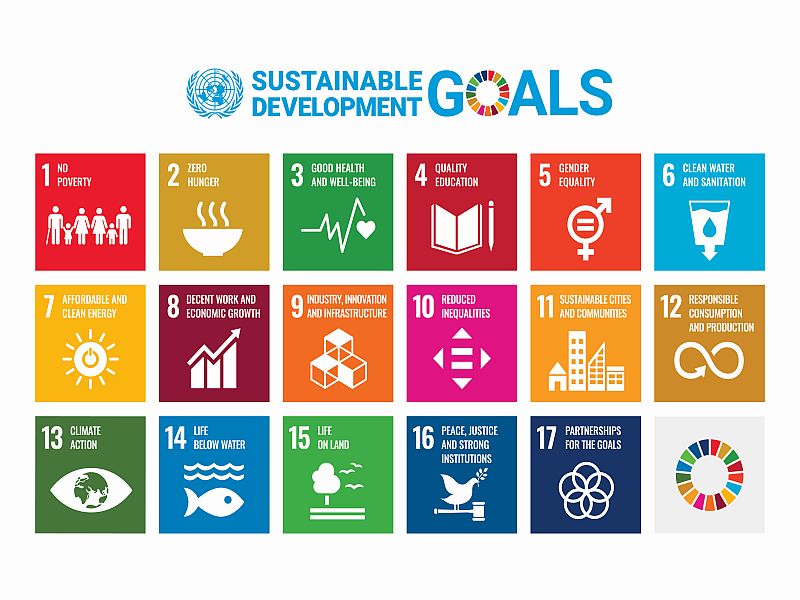 2020
Established SCM Center in Okayama, Japan, and acquired ISO14001 certification.
Tree plantation project nearby SCM Center.
More focus on sustainable actions as a company and newly established a CSR development Division.
Registered as a member of the National Federation of UNESCO Associations in Japan and made donation to contribute to the association.
Began promoting CO2 reduction, energy saving, and waste reduction in every department and location.
2021
Acquired the certification of Japan BioPlastics Association.
Registration number: 734, 735, 736, 737
Applicable product: TAfrE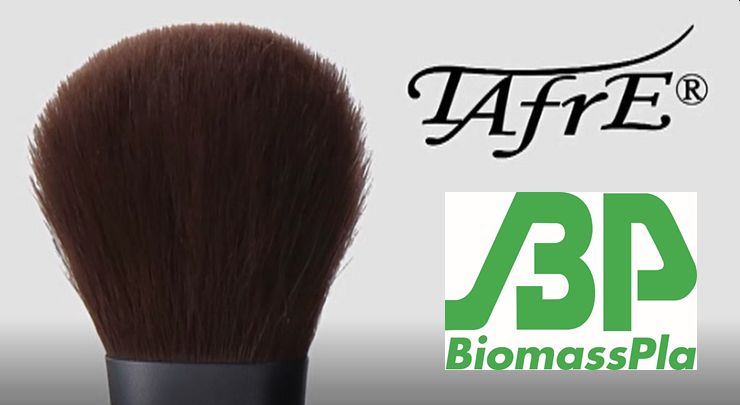 Changing environment, what we can contribute

:


environment
Since before the SDGs became the center of global attention, Taiki group acquired "Resilience Certification" based on the "Guidelines for Certification of National Resilience Contribution Organizations"(In Japan) aiming to contribute to more sustainable society and to improve our corporate values. We actively pursue on the development of environmentally friendly products, electricity as well as other energy saving activities.
Our domestic factories are awarded as being establishments that actively promotes zero missions and recognized as a "green company" by Okayama City.




What we do to create a healthy working environment for all

:

human rights
We aim to become a company that accepts diversity; aiming to eliminate discrimination based on gender, age, race, or physical ability. Taiki group's female employee percentage (domestic and overseas offices combined) is as high as 70%. The percentage of female managers is 33%, and the percentage of maternity leave acquisition as well as the percentage of those who return are both 100% (based on a data in 2019). This evident that we are successful in creating a healthy working environment for both genders equally.
Taiki Group also ensures a safe working environment not only in Japan but also at overseas offices and factories following the working regulations of each country. Specifically, in order to prevent occupational accidents, the Safety and Health Committee is engaged in on-site patrol and risk assessment activities aiming for "zero occupational accidents". Taiki group also supports the activities of the National Federation of UNESCO Associations of Japan and make contributions as a member. We support the World Terakoya Movement through activities such as participating in wasted postcard campaign. To enhance the abilities of our employees, we organize an annual training and implement educational programs and career management; this includes development training, management training, "kirei project" for female employees coaching ways to apply makeup. Lastly, in order to gain better understanding of compliance for employees, seminars are organized on the various topics: environment, discrimination, harassment, human rights, information security, etc. for all employees on regular basis.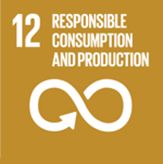 To offer

saf

ety for ourselves and others

:

consumer ethics
In order to manufacture products that offer safety from every angle, we examine and follow the regulations worldwide. We have invented eco-friendly brush fiber "tafre" which attained registered biomass mark. While PBT brush fiber in the market is often made of 100% petroleum, meanwhile our tafre contains 37% natural ingredients.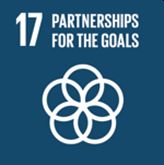 Until and from now on, to create unity with our communities

:

partnership
We voluntarily organize activities to help improve our surrounding environment and community. One of the examples includes cleaning the nearby areas in Okayama prefecture which takes place twice a year. Beside from this, eco-commuting and campaign aiming to cut down the use of electricity are also promoted.To gain outstanding trust from our partners, Taiki group has been highly rated by external auditing farms.